These are emotional times.


DropTheBeatOnIt is going awol for two whole weeks.
Go ahead guys. Cry it out. It's gonna be okay.
The time has finally arrived. A voice inside my head had been getting louder for a while now, and to ignore its calling would have been madness. My heart is yearning for the undiscovered, my legs are itching for the open road. It's that time of year again.
TOURING time.
So I'm saddling up the batty wagon and heading off to Transylvania with my man Gee to brave the black forests of the Carpathian mountains for a fortnight. Dracula country.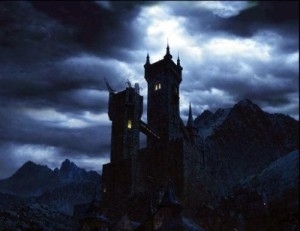 I find i am so excited i can barely sit still or hold a thought in my head. I think it's the excitement only a free man can feel. A free man at the start of a long journey.
Don't sweat it, i'll be back dropping bombs before you can say gangsta whaaaaat.